EXCALIBUR Swinger Disco Privé
---
OUR WHATSAPP CHANNEL
To subscribe to our WhatsApp channel, created especially for you, you just need a smartphone with the application installed and add our number to your contact list.
(+39)351.60.36.080
NB: It is mandatory to record our number to subscribe to the WhatsApp channel.
Once you have stored our phonenumber, pleae, send a message with the words: "INFO LAST MINUTE ON" to our phonenumber.
After that, all you have to do is wait to receive updates on all the special events that will take place at the privé swinger club EXCALIBUR.
You can leave the group at any time: just send a message on the group with the words "INFO LAST MINUTE OFF".
If you want to record our contacts with two easy clicks, you can scan this QR Code with your smartphone!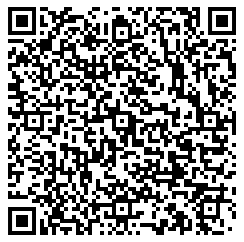 All information on this site is intended for members of the Excalibur Private Club and those who wish to join.
The same should be considered as non-advertising but informative information.
Law 7th of December 2000 n.383 published on "Gazzetta Ufficiale"