Noche Loca Party
EXCALIBUR Club Privé
---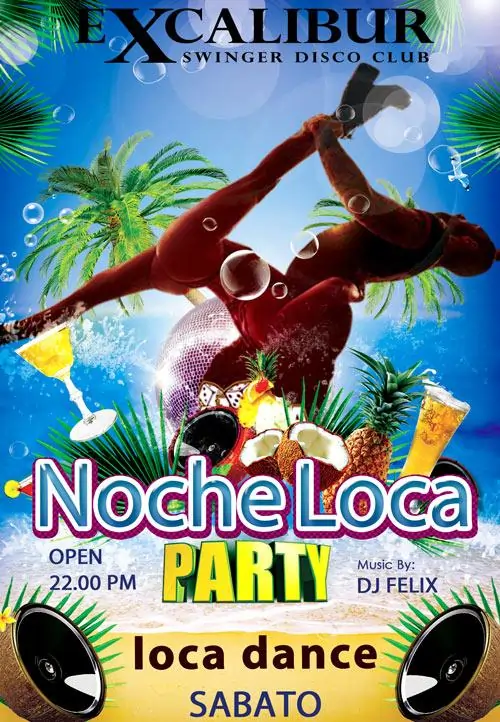 Noche Loca Party


SATURDAY
30/09/2023
From 22.00 onwards

Latin music evening: a perfect opportunity to immerse yourself in the energy, passion and sensuality of Latin-American rhythms.
Latin music is characterized by a mixture of lively styles, such as salsa, merengue, bachata, reggaeton and many others.
A lively, colorful, TRANSGRESSIVE night!!!

All information on this site is intended for members of the Excalibur Private Club and those who wish to join.

The same should be considered as non-advertising but informative information.

Law 7th of December 2000 n.383 published on "Gazzetta Ufficiale"