Sexy Movie Party Night
EXCALIBUR Club Privé
---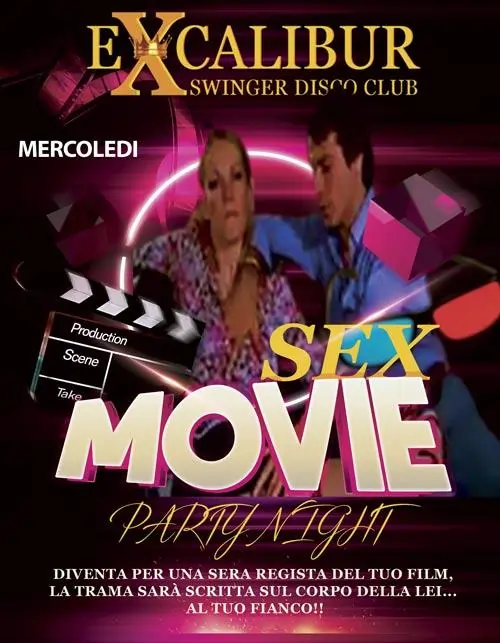 Sexy Movie Party Night


WEDNESDAY
16/08/2023
From 22.00 onwards

You'll watch a movie with the plot written on her body by your side, if you can read in the dim light.

All your senses will work until a volcanic explosion is triggered.

You will become the director of your film for one night; you will imagine how you would like the plot to be and you will try to live it using your imagination.

With a little magic, it could come true.

All information on this site is intended for members of the Excalibur Private Club and those who wish to join.

The same should be considered as non-advertising but informative information.

Law 7th of December 2000 n.383 published on "Gazzetta Ufficiale"