Il Lunedì della Casalinga
EXCALIBUR Club Privé
---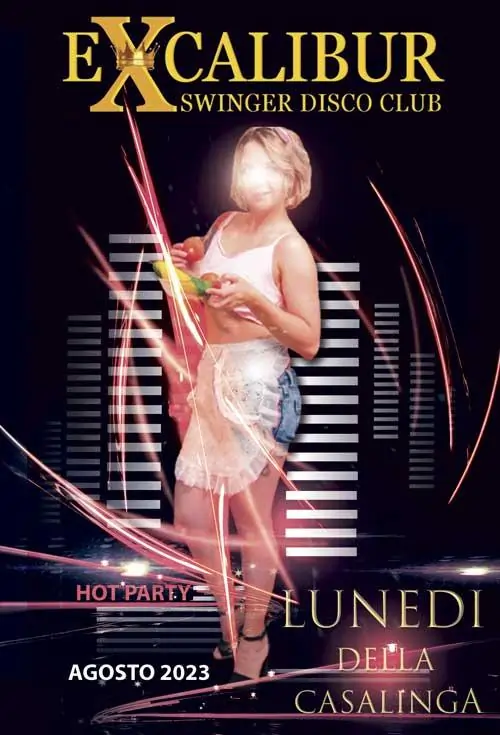 Il Lunedì della Casalinga


MONDAY
07/08/2023
From 22.00 onwards

Every Monday in August an evening dedicated to bored housewives.
We are waiting for you for a hot night to make your most hidden fantasies real.

All information on this site is intended for members of the Excalibur Private Club and those who wish to join.

The same should be considered as non-advertising but informative information.

Law 7th of December 2000 n.383 published on "Gazzetta Ufficiale"