ORAL NIGHT
EXCALIBUR Club Privé
---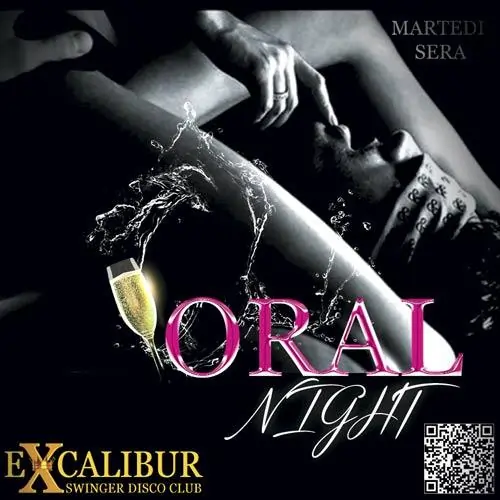 ORAL NIGHT


TUESDAY
29/08/2023
From 22.00 onwards

The title says it all: if you love oral practice then this is your night!

It doesn't matter if you prefer to give or receive; the important thing is to be able to enjoy the pleasure.

TUESDAY of few words: tongue is for something else!!

All information on this site is intended for members of the Excalibur Private Club and those who wish to join.

The same should be considered as non-advertising but informative information.

Law 7th of December 2000 n.383 published on "Gazzetta Ufficiale"