Extravagante Party Night
EXCALIBUR Club Privé
---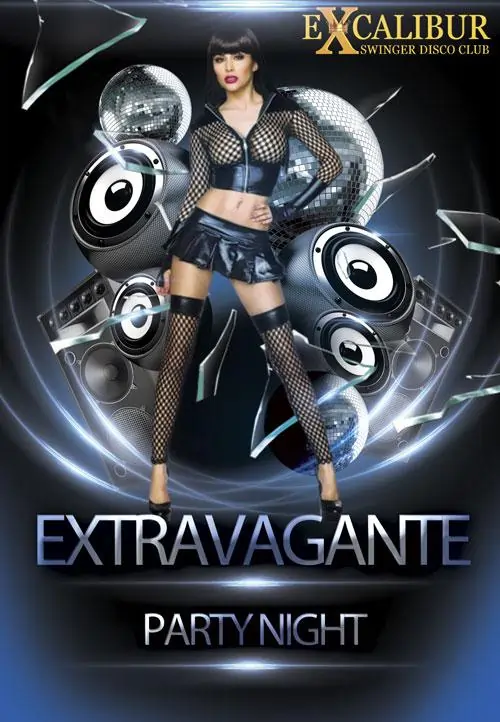 Extravagante Party Night


SATURDAY
07/10/2023
From 22.00 onwards

Let your creativity go and dive in a night of extravagance!

The Extravagante Party Night is here to let you dance, have fun and discover the world of bold art and unique expression.

Dress up in your most original look, turn on your creativity and join in a night that will be anything but ordinary.

Get ready to dance, smile and share unforgettable moments!

All information on this site is intended for members of the Excalibur Private Club and those who wish to join.

The same should be considered as non-advertising but informative information.

Law 7th of December 2000 n.383 published on "Gazzetta Ufficiale"